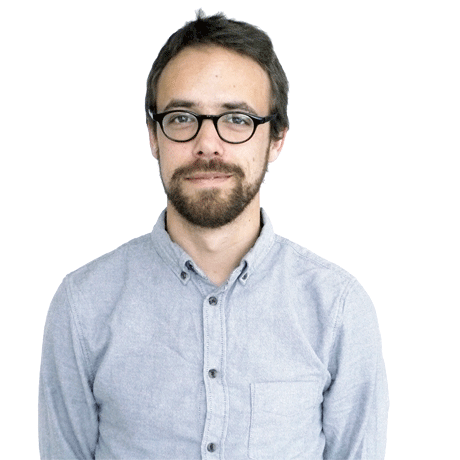 Luca Froelicher
Research Interests
Geschichte der Finanzmärkte Schweizer Wirtschaftsgeschichte Versicherungsgeschichte
Biography
Luca Froelicher doktorierte von November 2014 bis Juni 2018 im vom SNF geförderten Forschungsprojekt Corporate Governance und Krisenresistenz: Schweizerische Versicherungsgesellschaften in der Zwischenkriegszeit. In seiner Dissertation untersuchte er die ökonomischen, kulturellen und sozialen Faktoren, die für die unterschiedlichen Resistenzen während Finanzkrisen verantwortlich sind.
Von 2006 bis 2013 studierte er Wirtschaftsgeschichte, Ökonomie und Osteuropäische Geschichte an den Universitäten Basel, Potsdam und Zürich. Er schloss sein Studium mit einer Untersuchung zur Finanzpolitik der Zürich-Versicherungsgesellschaft in der Zwischenkriegszeit (1910-1940) ab. Von 2013 bis 2015 arbeitete er zudem als selbstständiger Historiker in diversen Projekten, unter anderem zur Geschichte des Kantons Solothurn im 20. Jahrhundert.
Publications (Selection)
Luca Froelicher: Jakob Tanner, Brigitta Bernet: Ausser Betrieb. Metamorphosen der Arbeit in der Schweiz. In: Traverse 2015 (3) 2015, 200 – 201.

Luca Froelicher: Bähr, Johannes; Kopper, Christopher: Munich Re. Die Geschichte der Münchener Rück 1880–1980. In: H-Soz-Kult 2016-03-24204.

Luca Froelicher: Tagungsbericht. Decision Taking, Confidence and Risk Management in Banks in the 19th and 20th Century, 27.02.2015 – 28.02.2015 Essen. In: H-Soz-Kult 2015-04-02.

Luca Froelicher: Corporate Governance und Krisenresistenz. Schweizerische Versicherungsunternehmen in der Zwischenkriegszeit 1919-1939. Zürich: ETH Zürich 2019 .

Luca Froelicher, Wolfgang Hafner: Industrie und Dienstleistungen. In: (Hg.): Geschichte des Kantons Solothurn, 20. Jahrhundert. Solothurn: Lehrmittelverlag Kanton Solothurn 2018, 132 – 201.

Luca Froelicher: Der Raider. In: Alban Frei, Hannes Mangold (Hg.): Das Personal der Postmoderne: Inventur einer Epoche. Bielefeld: Transcript 2015, 199 – 214.