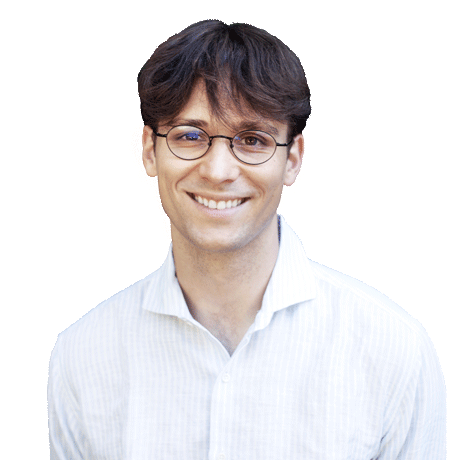 Luca Thanei
luca.thanei@history.gess.ethz.ch
Biography
Luca Thanei has been a research assistant at the Chair for the History of Technology at ETH Zurich since 2021.
He studied literature and philosophy at the Universities of Zurich and Tübingen (BA). He then studied history and philosophy at ETH Zurich (MA). His master thesis was concerned with the long-lived material remnants of spaceflight in near-Earth space.
The studies were followed by positions in the Swiss Radio and Television science editorial department and as a coordinator at the Swiss Red Cross.
In his PhD project, he now investigates near-Earth space as a resource for spaceflight.